Patent and utility model applications
Oppositions and patent nullity proceedings
Patent infringement, trademark infringement, design infringement
Trademark law
Design law
Advice on questions of employee invention law, for example on the remuneration of employee inventors
Licensing law and technology transfer
Contracts or contract negotiations in the field of industrial property rights
Patent evaluation
Preparation of expert opinions and advice on industrial property rights
And more…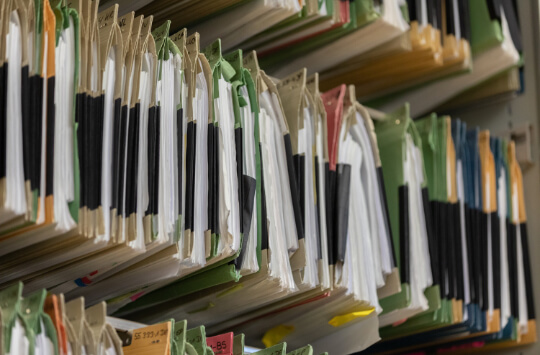 Our firm provides comprehensive legal services to clients and colleagues worldwide. The main focus is on intellectual property rights, including patents, utility models, trademarks, designs, copyright, unfair competition, licensing and litigation.
This service includes the preparation and filing of applications for intellectual property rights as well as their further processing and support. In addition, our firm represents clients in opposition, appeal and other court proceedings and deals with expert opinions, the administration of annuities and renewals as well as the translation of documents and papers related to legal protection. Furthermore, the patent attorneys of our firm regularly give lectures and seminars in companies as well as at national and international congresses on various aspects of intellectual property rights and the organization of the administration of intellectual property rights.
Over the years, our firm has built up numerous relationships with foreign patent attorney firms, so that we can respond quickly and competently to the needs of our clients, regardless of their location.